---
This thread will be a sort of progress report on the three "new" Red Baron Conversions I am creating. One for me, one for Bubba Ho-Tep, and one for Hendybadger.

I'm sorry to anyone else who might want one, but my time is kinda limited - and the chances of me having the time for making any more is slim to none.

Hopefully this thread will have enough help and inspiration in it to help others.

Right I've decided on the Bodies I'm going to use -




The Crooked Dice Miniatures "Guru" Body, I've just ordered three of them.

Looking at the original Red Baron model, you can see why I have chosen the Guru body (my apologies to Leon for pilfering his picture, but I need to show a comparison) - although my Red Baron will be right handed as opposed to the original miniature which was left handed.




I (obviously) need to sculpt the left hand side of his tunic (with buttons argh) so both sides match, before sculpting the jacket and collar.

Here is a picture of the actual Red Baron in Uniform -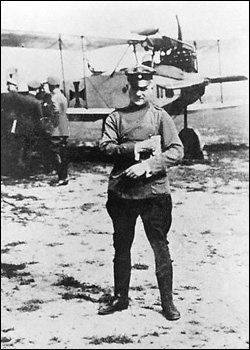 And another picture of his leather flying jacket -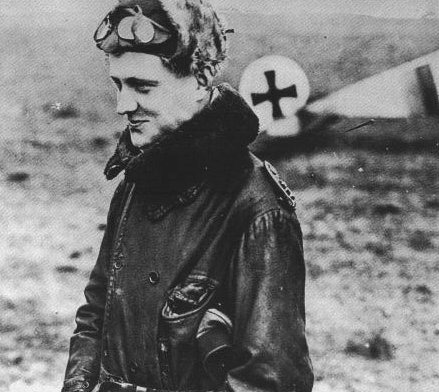 While I am waiting for the bodies, I will start work on sculpting his right hand with Luger, then use instant mold to produce multiples for the three finished miniatures.

I will most likely use the same technique on the skeletal head.

More as I think of it/finish it.