---
Hi,

English is not my mother language so I beg your pardon for the massacre of your homeland's language.


Here's a test I did last night: texturing basses (wood / wetlands / ...) easily.

First of all material:
- GW forest base
- Miliput
- Oyumaru stick or instant mold (it is the same thing but not the same price ... see photo):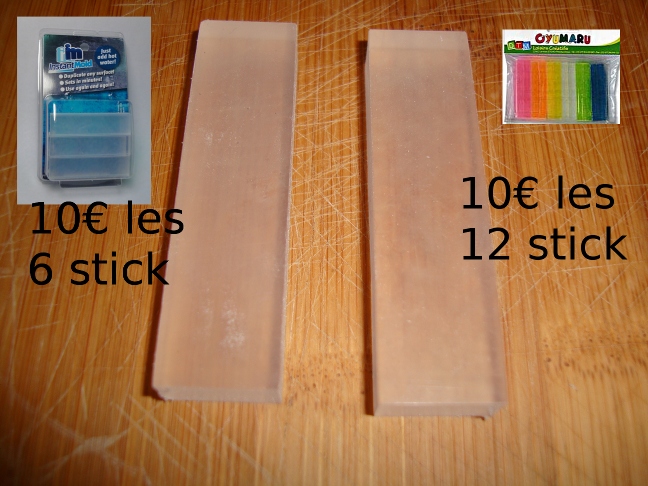 - And of course the base to be textured/size]

1/ The mold:
Read and follow the instruction on the d'oyumaru package:



2/ The molding:
Put the mixed milliput it in the mold. Then push the base into the milliput. Wait until the milliput is cured



3/ The unmolding:
Remove milliput which exceeds the base with a knife. Here is an example with a base of 40 mm ready to be painted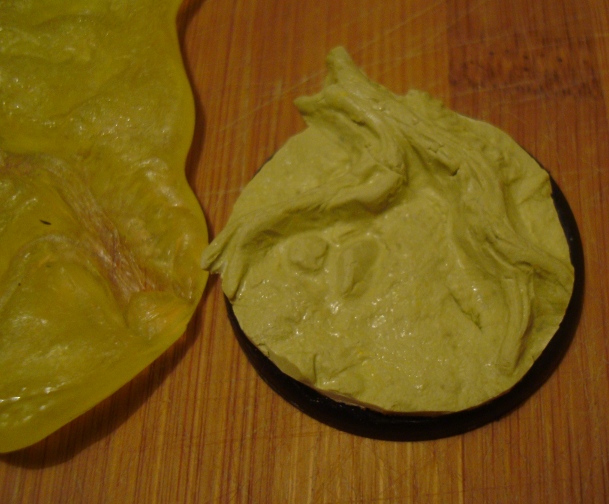 4/ Painted example:
Base of 30 mm:



That's all.

goodbye.